YOGA GURU DAWN MCSWEENEY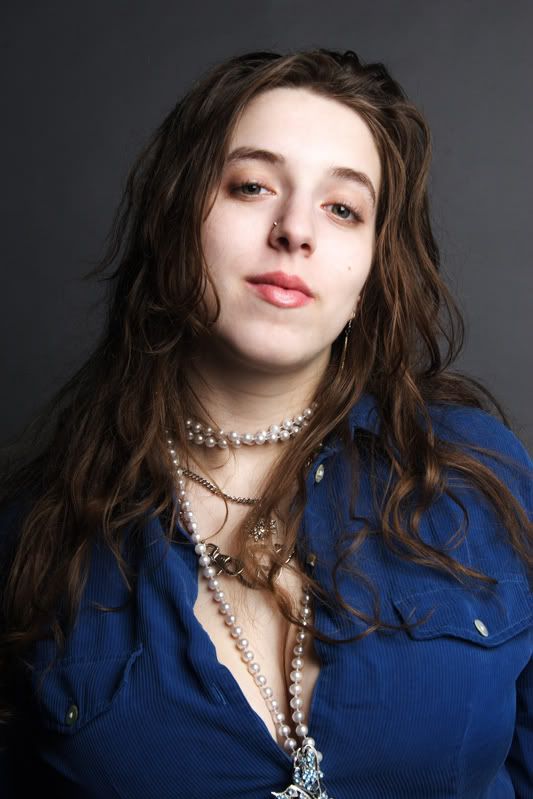 Meet Dawn McSweeney and her "partners in crime" who stole everything my father and I worked for all our lives and destroyed our family.

Read Member of Parliament, Marlene Jennings' declaration - "Mrs. Carter's rights were violated three times."
Read the hate messages from Dawn McSweeney's "partner in crime", Alex Lavergne.

Read the automated messages from the Montreal Police.

The CLSC Pierrefonds (Quebec Clinic) apologized to me in writing for helping Kenneth Gregoire Prud'homme - one of Dawn McSweeney's "partners in crime"- to apply for a court order to silence me. You can read the letter from the CLSC here.
I have been fighting for justice day and night for fourteen years. Dawn McSweeney's crimes have cost me my family and my health and have endangered my life. Her partners in crime have tried intimidation and threats and more to try to silence me. And still I fight for justice without ceasing.
Thousands of people around the world are reading about Dawn McSweeney's crimes. There is nowhere she can hide from the truth.
THERE WILL BE NO PEACE WITHOUT JUSTICE.