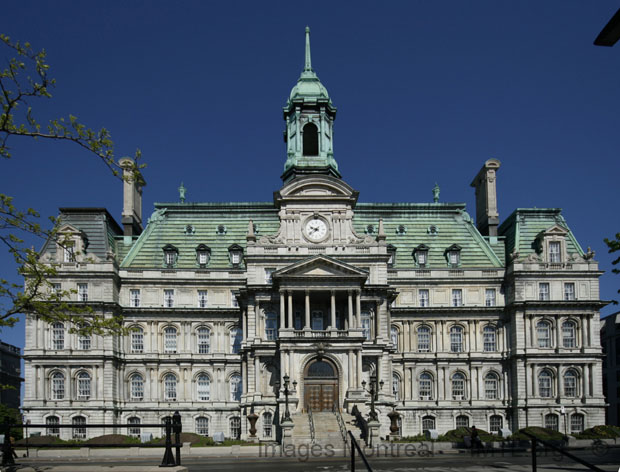 It's a beautiful city, an international city, full of friendly and interesting people. We could extoll the merits of Montreal here, if it weren't for the fact that it is a haven - a paradise for criminals. Criminals have all the rights in Montreal, Quebec, Canada. "Crime victims", the Montreal Police have told me, "have no rights".
More than 31,000 people around the world have read my blogs, and still there is no justice in Montreal, Quebec, Canada.
No wonder we have so much crime: All the benefits and protection of the laws of Canada implemented by the Government of Quebec and the Montreal Police favour criminals. And politicians just ignore the appeals of crime victims - especially if they are women. So-called "human rights" authorities shrug their shoulders, "This is not in our jurisdiction." "We are not responsible." "The judge did nothing wrong". "You are too late for justice."
SO, COME ONE, COME ALL TO MONTREAL - A PARADISE FOR THIEVES.
The reader will find detailed reports of these crimes -
committed with the help of a Montreal Police officer - at -
I saved her life. She stole mine.