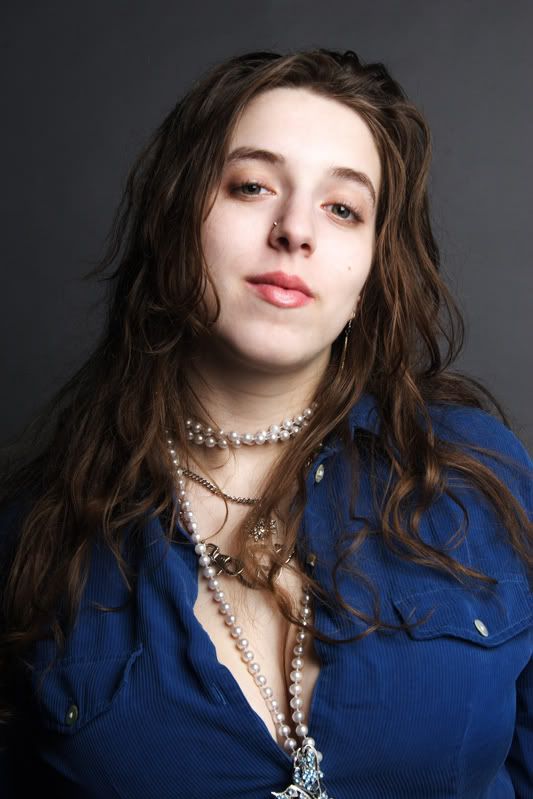 Dawn Brenda Ann McSweeney
I named her "Dawn" ,
The sweet baby my sister had just borne.
How could I have known what she would become ?
Now I use the word "Sunrise"
To avoid associating the light of Day
With the darkness of Dawn McSweeney.
I don't wish her harm -
Only endless torment
Until she confesses her crimes,
And returns everything she stole.
No, she can't return the years she stole
From my parents and from our family.
She can't return the years I have suffered
Because of her greed and cruelty.
She can't return my health.
But she must return all our precious belongings.
Dawn McSweeney Destroyed Our Family